Multiple Convenient Ways to Support FCEF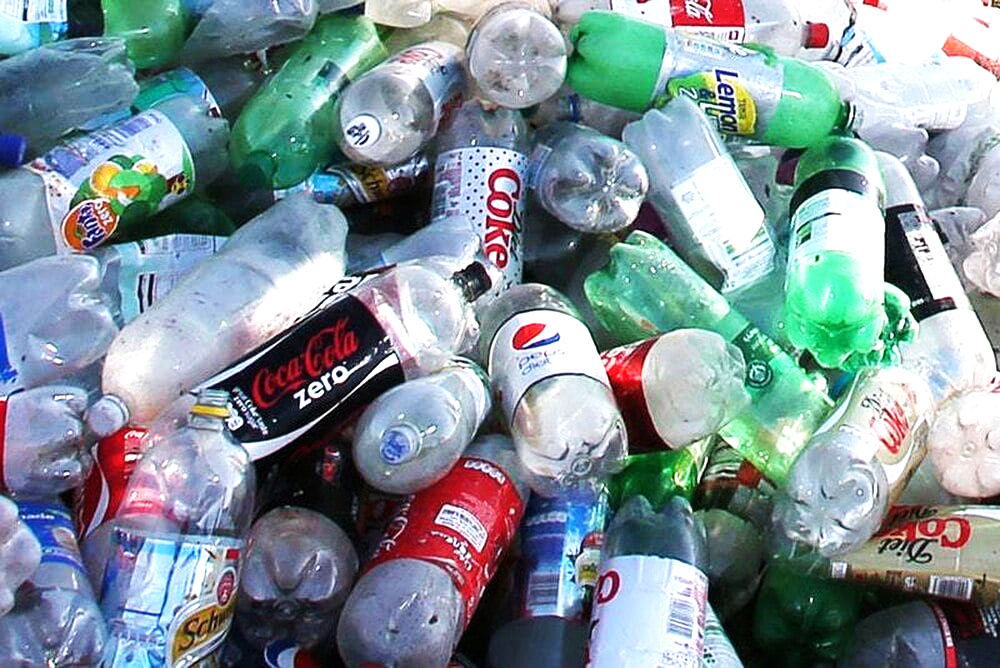 Donate your Returnable Bottles and Cans!
Anytime at Dutch Redemption Center located North side of the Roundabout between State Route 357 and 28
Just tell the attendant it's a donation to FCEF!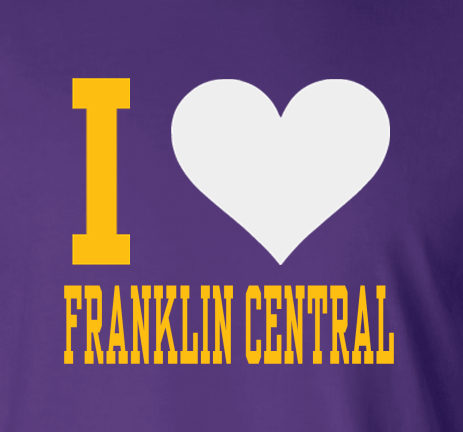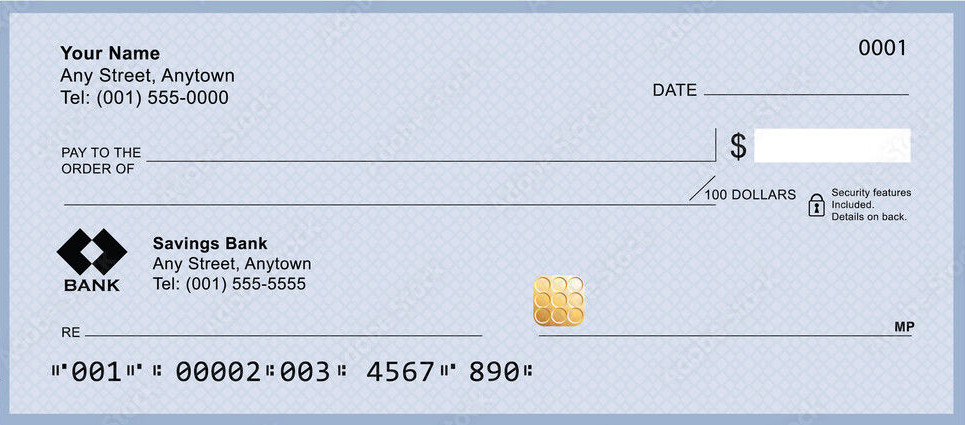 Mail Your Donation
Mail a donation to:
Franklin Community Education Foundation
PO Box 43
Franklin, NY 13775
Participate in our Multiple Annual Fundraiser Events!
Spring – Hanging Basket Sale
Summer – Have some Lemonade with us at Old Franklin Days!
Fall – Back to School Bake Sale
Winter – Poinsettias and Wreaths Sale
Thank you for your Support!