Board of Directors for
Franklin Community Educational Foundation
President- Crissie Elmendorf
I am delighted to be a part of the Franklin Community Education Foundation, as I have two children currently attending Franklin Central School. My family has enjoyed living in Franklin since 2008. I joined the Board of Directors for the Franklin Free Library in 2015. I am also part of the committee that is helping Bright Hill Community Library become a part of the Four County Library System.
Vice President– Patricia Tyrell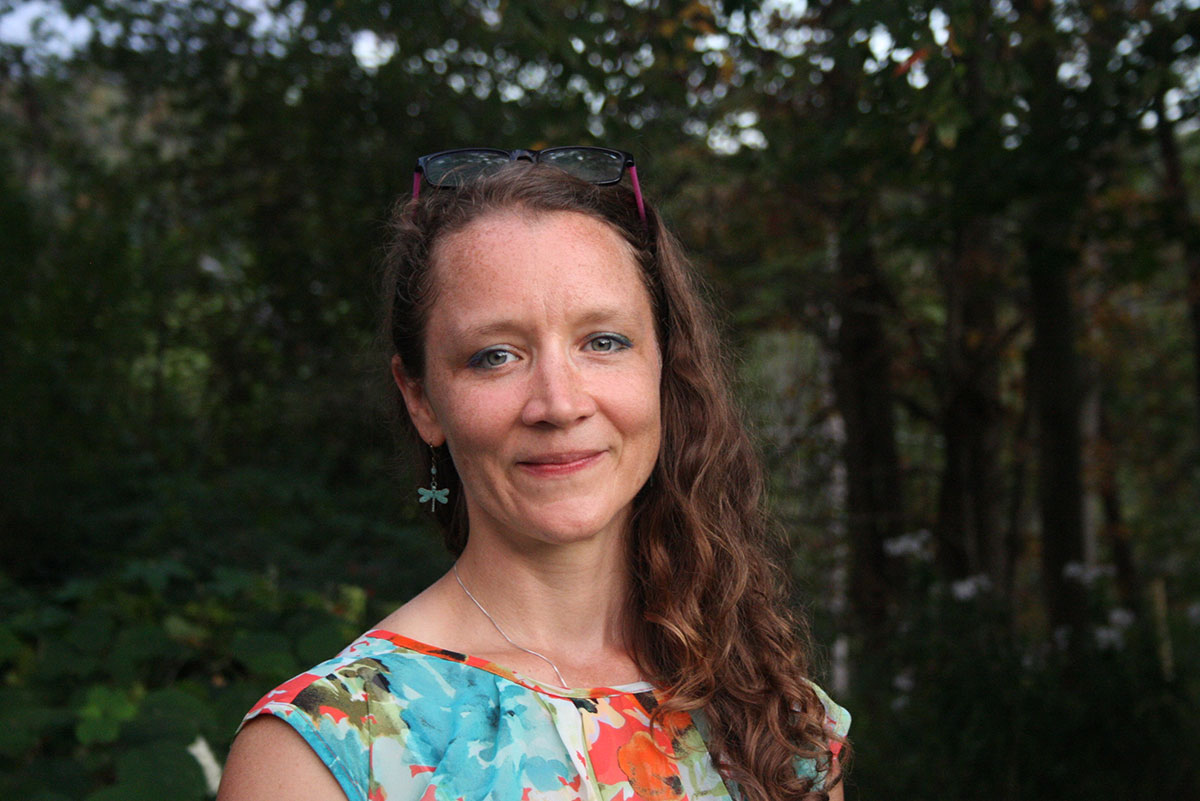 Class of '99 Franklin Central School graduate and mother of two middle-school students, Patricia joined the Foundation
in 2015 when asked by former founder and President John Campbell.  Patricia enjoys serving on the board because being involved with improving educational experiences, and possibly life outcomes of children is important and rewarding work.
Secretary- Sara Leddy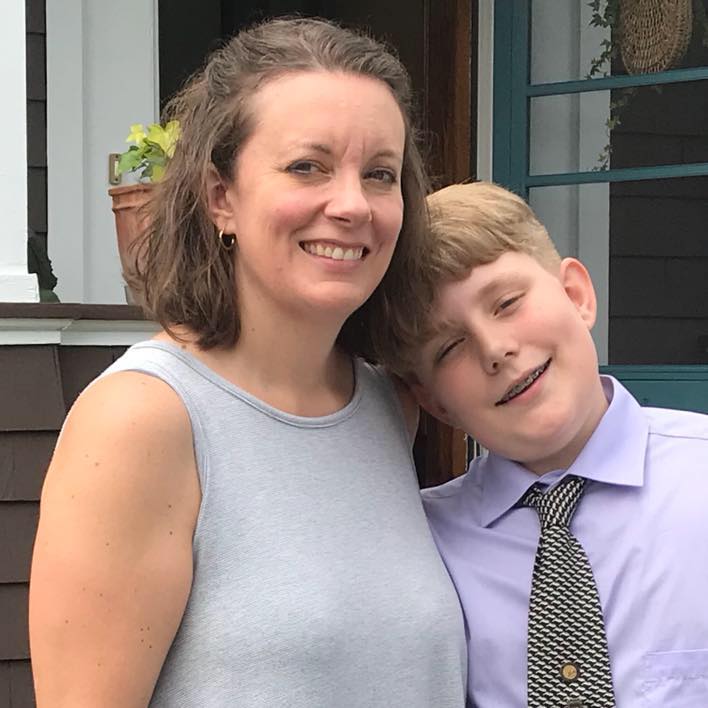 Sara Leddy joined the committee in 2018 because she wanted to be more involved in the opportunities provided to Franklin Students. She is known as Griffin's mom and loves knitting and spending time on her small hobby alpaca farm. She is a pediatric Physical Therapist in her free time.
Treasurer- Naomi Lima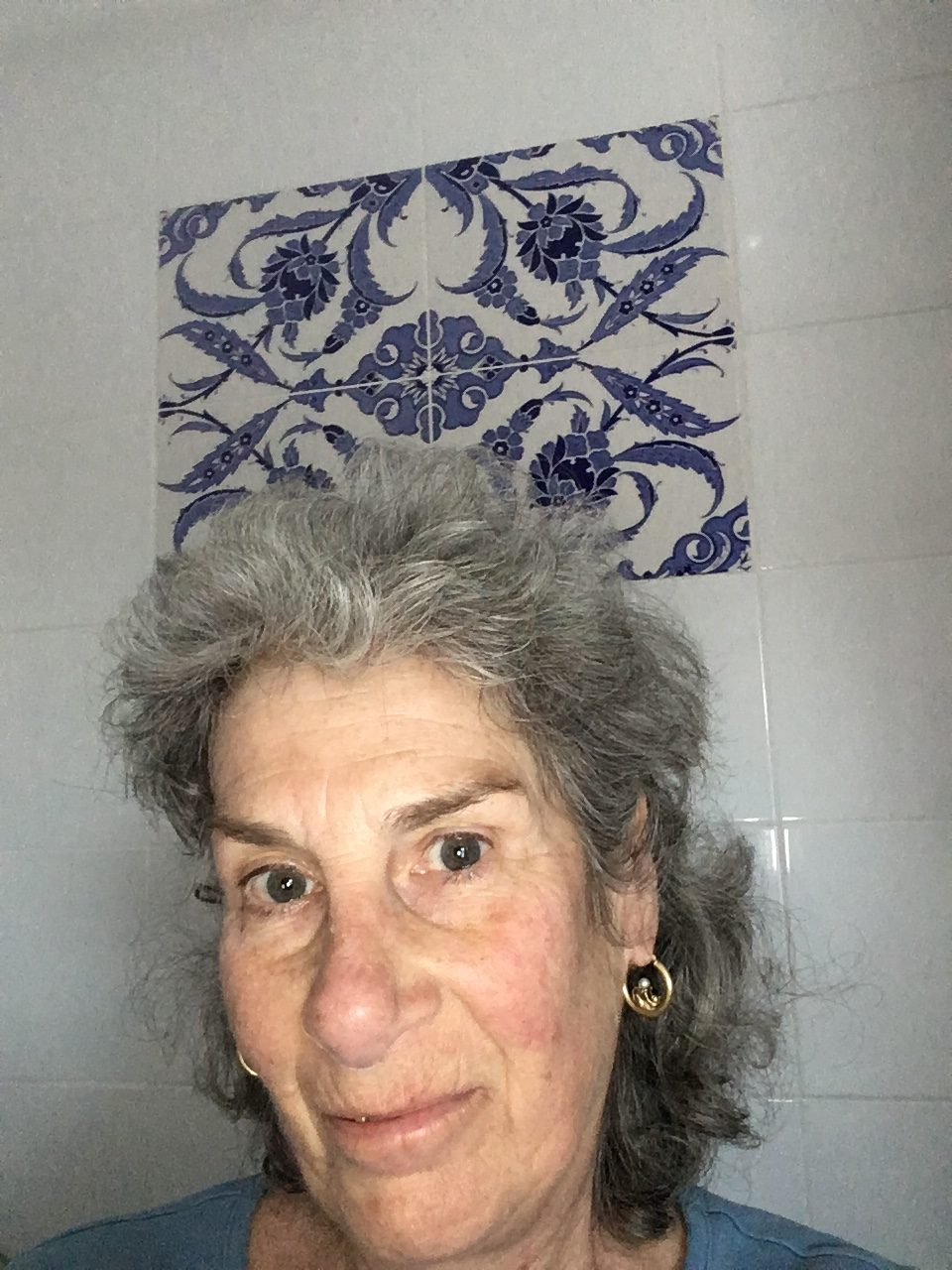 I am the only remaining member from the early days of the Foundation in 2012. I have a strong belief in the importance of education and also that having the K-12 school in our community is vital to the ongoing vitality and future of Franklin.
It is truly a joy to be involved in the activities and achievements of the students.
Board Member- Sarah Cleaveland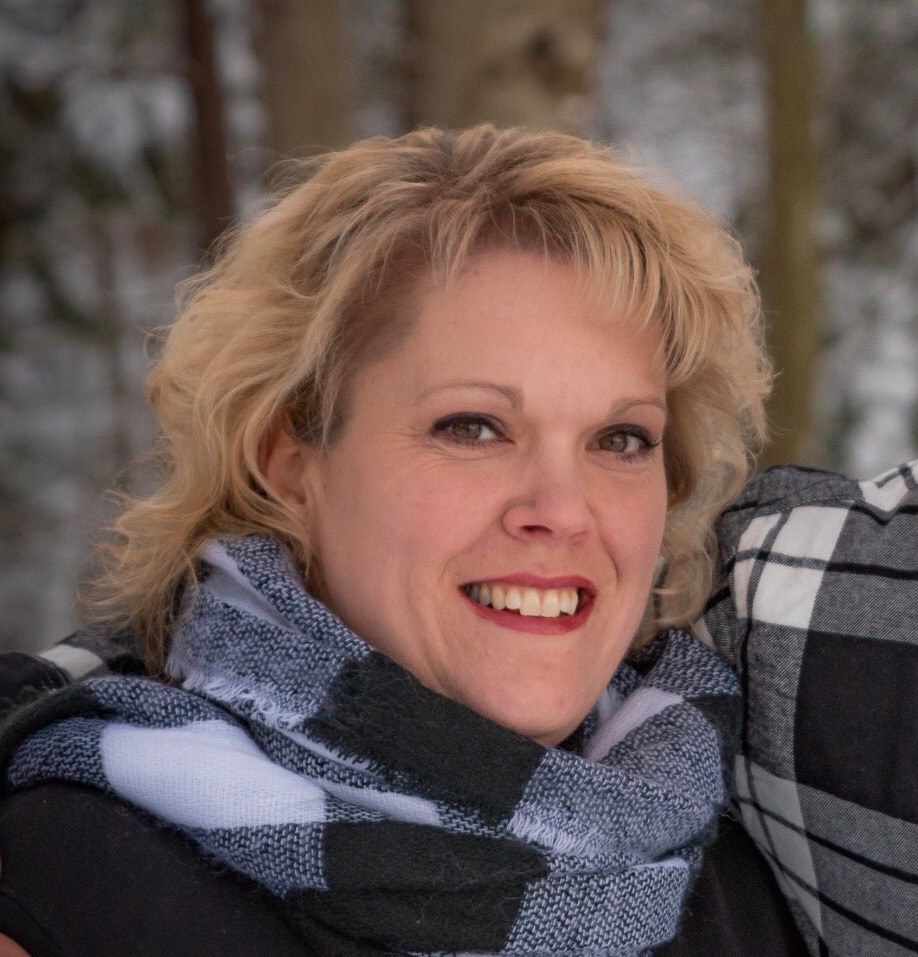 I joined the Foundation in 2019. Im a class of '95 Franklin Central School graduate. A mother of two students at FCS. A son in 10th grade and a daughter in 7th grade. I have been employed as a bus driver at FCS since 2002. I also own and operate a salon in Franklin "Classic Cuts by Sarah" since 1998.
I enjoy giving back to the school and community by being apart of organizations  like this one.
Board Member- Jayne Bolton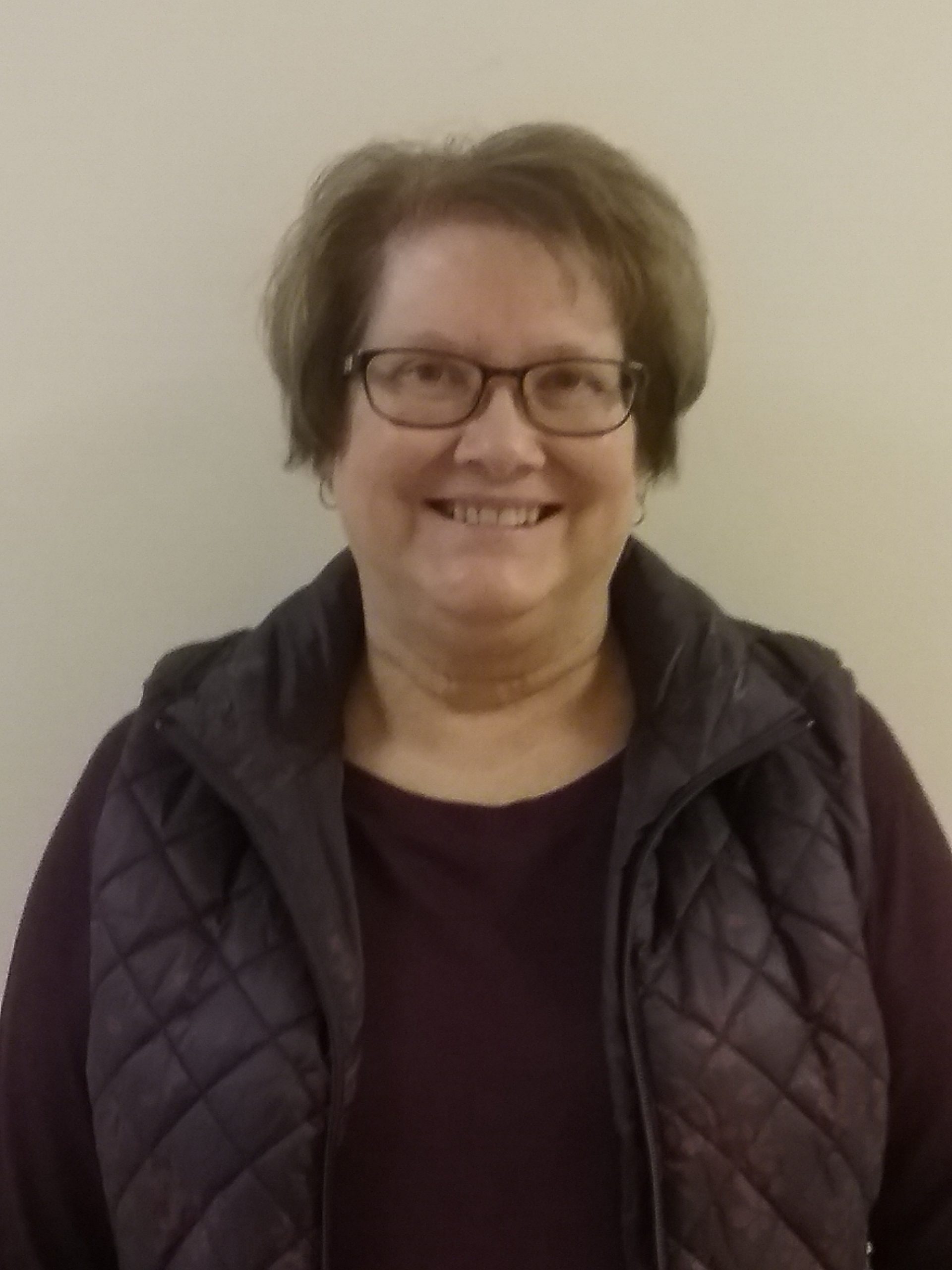 Employee of Franklin Central School, Jayne Joined the Foundation in November 2019.  Jayne wanted to serve on the board because she has seen the positive influence that the FCEF has brought to the Franklin students and community through scholarships, funding field trips and  academic support that funds college credit courses available to our students.
Board Member- Lynne Kemen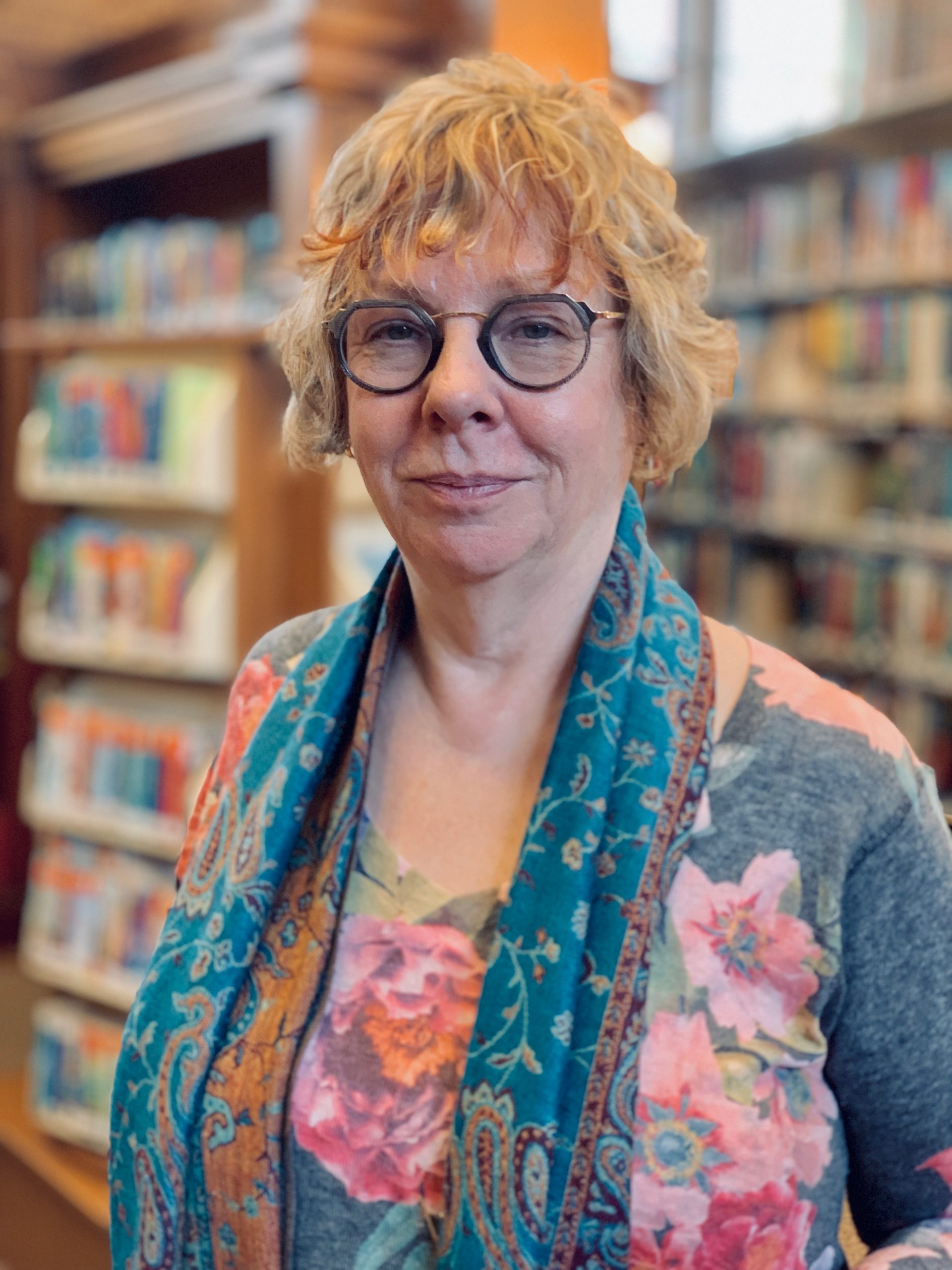 Lynne Kemen and her husband have been full- time Franklin residents for the last 3 years. Lynne is also  on the boards of Franklin Free Library, Bright Hill Literary Center in the Catskills, Franklin Local, Ltd. She  taught psychology at Hunter College in NYC for 16 years and was the undergraduate student advisor for the psych department. She has two adopted grandchildren in the  Franklin Central School System.